Botones en HD en PSD Gratis
07/10/2011 Categoría Diseño, Servicios
Botones para desarrollos #Web en #PSD de Alta Calidad #Gratis
Esta colección de PSD para descargar, es una recopilación de botones para sitios web y utilizarlos en funciones "Call to Action", redes Sociales, Carritos de Compra, etc. Todos se encuentran gratis y con archivos PSD descargables para utilizarlos en sus proyectos.
Descárgalos, Experimenta con ellos y estudia y aprende las técnicas utilizadas y crea tus propios botones.
Espero sean de su total agrado.
1. Chunky 3D Web Buttons (PSD)
2. 3D Green Button
3. Chunky 3D Web Buttons (PSD)
4. Late Night Buttons
5. Simple Download Buttons (PSD)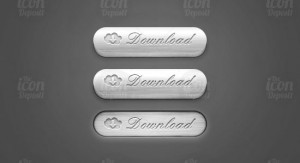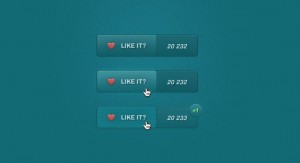 9. 10 Simple Web Buttons (PSD)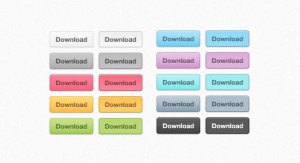 14. 36 Free Web Buttons Collection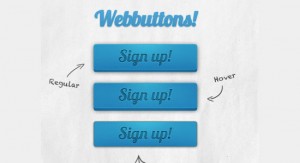 27. Download the Source Files Button
30. Twitter and Facebook Connect Buttons
31. Social Media and Email Buttons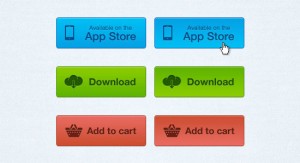 37. Simple Buttons Resource (.PSD)
38. 12 App Store Download Buttons (PSD)
40. Classy Social Media Buttons
Espero que estos PSD's que han mostrado sean de utilidad para todos ustedes.
Reciban un cordial Saludo
Victor Miranda